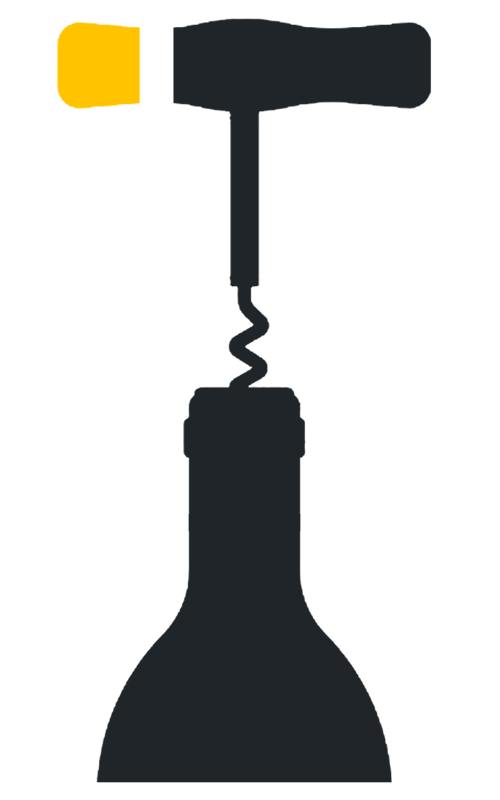 torggler

with a twist
Come unwind with us at the Torggler!
Join us monthly for an after-hours event that include live music; a cash bar with beer, wine, and a signature cocktail; art activities; and of course, the fantastic work on display.
Admission is free and open to adults 21 and over. Come join us and bring a friend!